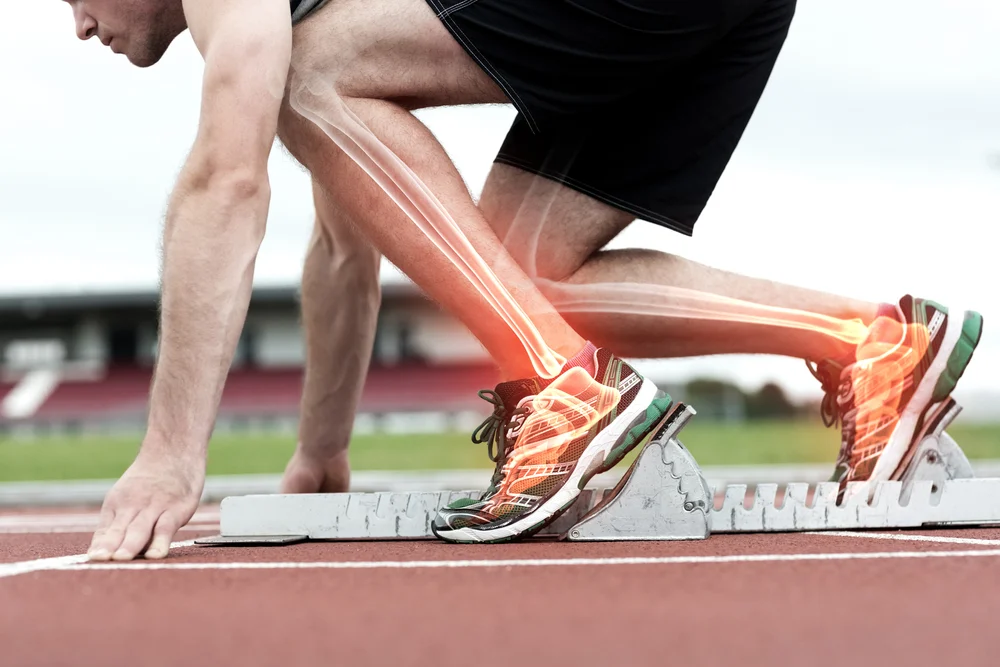 Osteopore enters into Orthopaedic research collaboration
Osteopore Limited (ASX:OSX), a revenue-generating manufacturer of regenerative implants that empower natural tissue regeneration, is pleased to announce that it has entered into a Research Collaboration with Maastricht University (MU), University Hospital Maastricht (MUMC), and a commercial-stage ortho-biologics company.
The clinical research project will study the treatment of large (> 5cm) posttraumatic bone defects using Osteopore's custom implant made of Polycaprolactone (PCL) and Tricalcium Phosphate (TCP). Osteopore's implants will be individually coated in a number of growth factors, including Bone Marrow Aspirate Concentrate (BMAC) and an advanced bone graft biologic.
The implants will be tested against existing techniques, including the 'gold standard' bone graft, with scans to be taken at 6-month intervals to measure bone growth. The project is expected to run for up to 48 months, and will also investigate the efficacy of Osteopore's implant coated in the bone graft biologic, in the case of a bacterial infection. This will determine whether bone growth can be maintained under the influence of a bacterial infection, and could lead to the co-development of a new product line.
The findings from this project will help Osteopore advance its broader Orthopaedics commercial strategy, and potentially assist with future regulatory clearances for our orthopaedic product range.
The collaborative project is co-financed with PPP allowance made available by Health~Holland, Top Sector Life Sciences & Health to stimulate public-private partnerships. Osteopore and its research partners will now work towards confirming a formal research and development program and will update the market as milestones are reached.
Executive Chairman, Mark Leong said; "This is a great early-stage, low capital-intensive research project that has promising potential. The project forms part of the Company's strategy to develop and launch new products to expand the scope of bone regeneration applications across the entire body."